Help us kick off the Fall season with Dessert Dash 2014!
Saturday, October 18, 2014 | 7:00 to 8:30 PM
Mt. Eccles Elementary Commons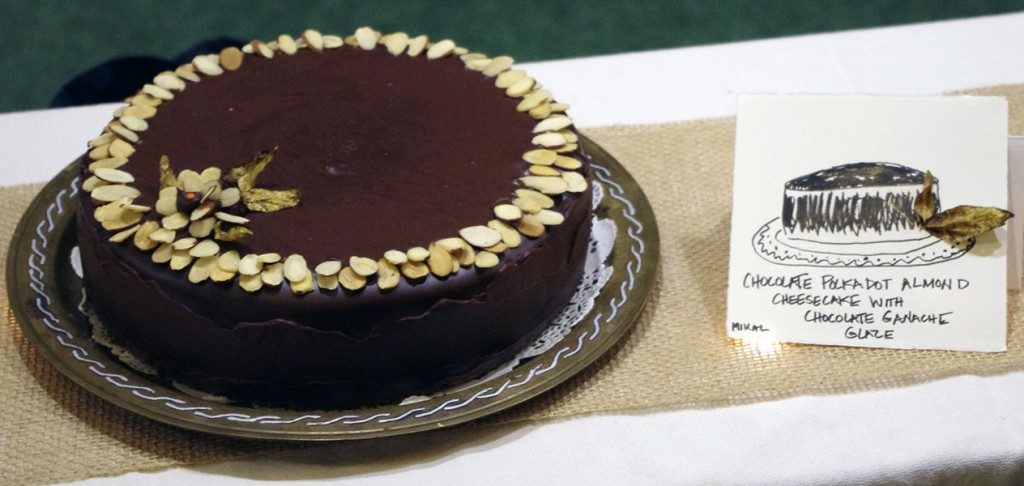 Some of Cordova's finest bakers will offer a spread of decadent desserts at the Dessert Dash.
How can you be involved?
Show up for the Dessert Dash and work in teams to bid for your chance to be first to grab the dessert of your choosing. Getting in is free, but getting the dessert you want is a different story!
Everyone who participates becomes a member of the Science Center and is eligible for one of several raffle prizes (not to mention, a sweet dessert).
Interested in donating a dessert? Three generous folks will win a prize for most attractive dessert, most unique dessert, and first dessert grabbed during the dash.
To donate a dessert, volunteer, or make other inquiries about the event, please contact Signe at 424.5800 x 232 or sfritsch@pwssc.org.
Funds raised from this fun community-building event support PWSSC's education programs and the research that informs them.
To view more pictures from last year's event, click here.