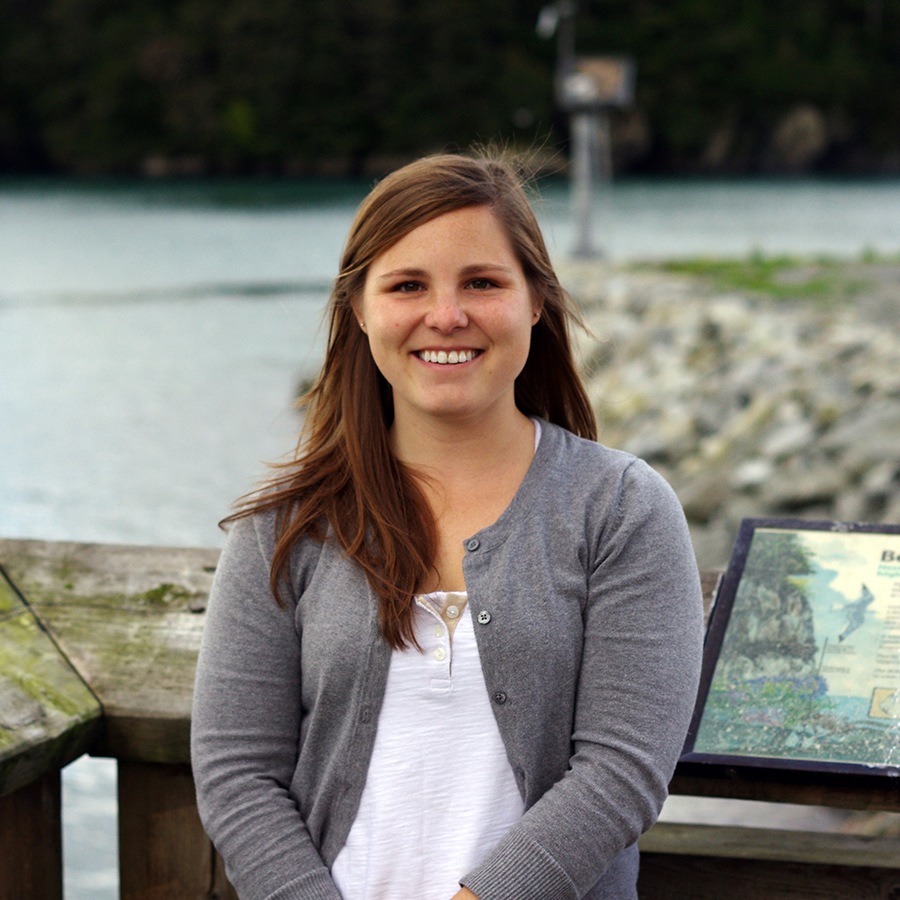 Anne Schaefer, M.S.
Avian Research Assistant
1000 Orca Rd., PO Box 705 Cordova, Alaska 99574
907-424-5800 x 269
aschaefer@pwssc.org
Anne has an undergraduate degree from South Dakota State University in organismal biology and Spanish and a master's degree from the University of Montana, Missoula in wildlife biology. Her master's work focused on evaluation of and making improvements to monitoring methods for rare and elusive species, specifically Kittlitz's and marbled murrelets. She has experience in experimental design, abundance surveys, enzyme and radio-immuno assays, and several quantitative and statistical methodologies and programs.
Research Projects by Anne Schaefer
September 14, 2022
Related posts Thousands of Tufted Puffins nest on Middleton Island, making this an ideal study area for researchers. Photo by Anne Schaefer. October 10, 2018 Overwinter
[…]