EDUCATION
World's Richest Classroom
For over 30 years, our educators have developed and delivered theme-based education programs for learners of all ages.
We use an innovative combination of formal and informal educational programs to inspire life-long passion for science. We understand the importance of quality and relevant education efforts to raising a society of scientifically and ecologically literate citizens who are prepared to promote strong economies based on the sustainable use of renewable resources. By using a whole-society approach, we interact with all sectors of society to broaden their understanding of how we affect, and are impacted by, the environment around us. Through our efforts, we help students and adults develop the necessary skills to succeed in the 21st Century, including communication, team work, problem solving and critical thinking.
Our education partners and funders include (but are not limited to): Alaska Department of Fish & Game, Alaska Sea Grant Marine Advisory Program, AT&T, ConocoPhillips Alaska, Copper River School District, Copper River Watershed Project, Cordova Arts, Cordova School District, GCI, KCHU radio, Native Village of Eyak, Oil Spill Recovery Institute, Prince William Sound Audubon, Prince William Sound Community College, Copper River / Prince William Sound Marketing Association, Prince William Sound Regional Citizens' Advisory Council, Rasmuson Foundation, Saltchuk, United States Forest Service, Valdez School District, Wrangell Institute for Science and Environment, and many more.
Summer Programs
The Science Center's environmental science camps are an opportunity for campers to experience the amazing landscape that surrounds us in an educational and exciting way. Through camp experiences, we'll hike in the rainforest, observe glaciers up close, canoe through the wetlands, and explore the tide pools and ocean. We are dedicated to helping campers develop their understanding of the world around them through scientific inquiry, positive outdoor experiences, leadership skills, and ecosystem stewardship.
PreK-12 Education
We use an innovative combination of classroom, hands-on, and field activities to inspire a life-long passion for science. Our programs are a unique balance of adventure, exploration, data collection, and content knowledge that create an immersive learning experience. Guided by experts, our students can often be found in chest waders holding salmon fry as they learn the salmon life cycle, collecting plankton samples in Prince William Sound to understand marine food web dynamics, investigating geology and plant succession at Sheridan Glacier, canoeing throughout the Copper River Delta ponds to study migrating birds, and so much more. If you're a teacher interested in organizing a field trip, visiting presentation, virtual field trip, or project, contact us to help set up an engaging, hands-on learning experience!
Curriculum
OCEAN AND OIL SPILL TECHNOLOGIES
OCEAN MONITORING
NATURE JOURNALING: WINTER WINDOW LOOKOUT
NATURE JOURNALING: COLD CREATURE SNAPSHOT
Community Engagement
Our public engagement programs are educational opportunities offered to the general community members for lifelong learning experiences beyond the classroom walls. This work contributes to advancing scientific literacy by offering programs, for people of all ages, opportunities to connect with scientists and experiences to interact with nature. Together, we create the space for dialogue, discussion, and interaction among community members and facilitate new knowledge and understanding of how science and society can best interact for positive outcomes.
December 4, 2023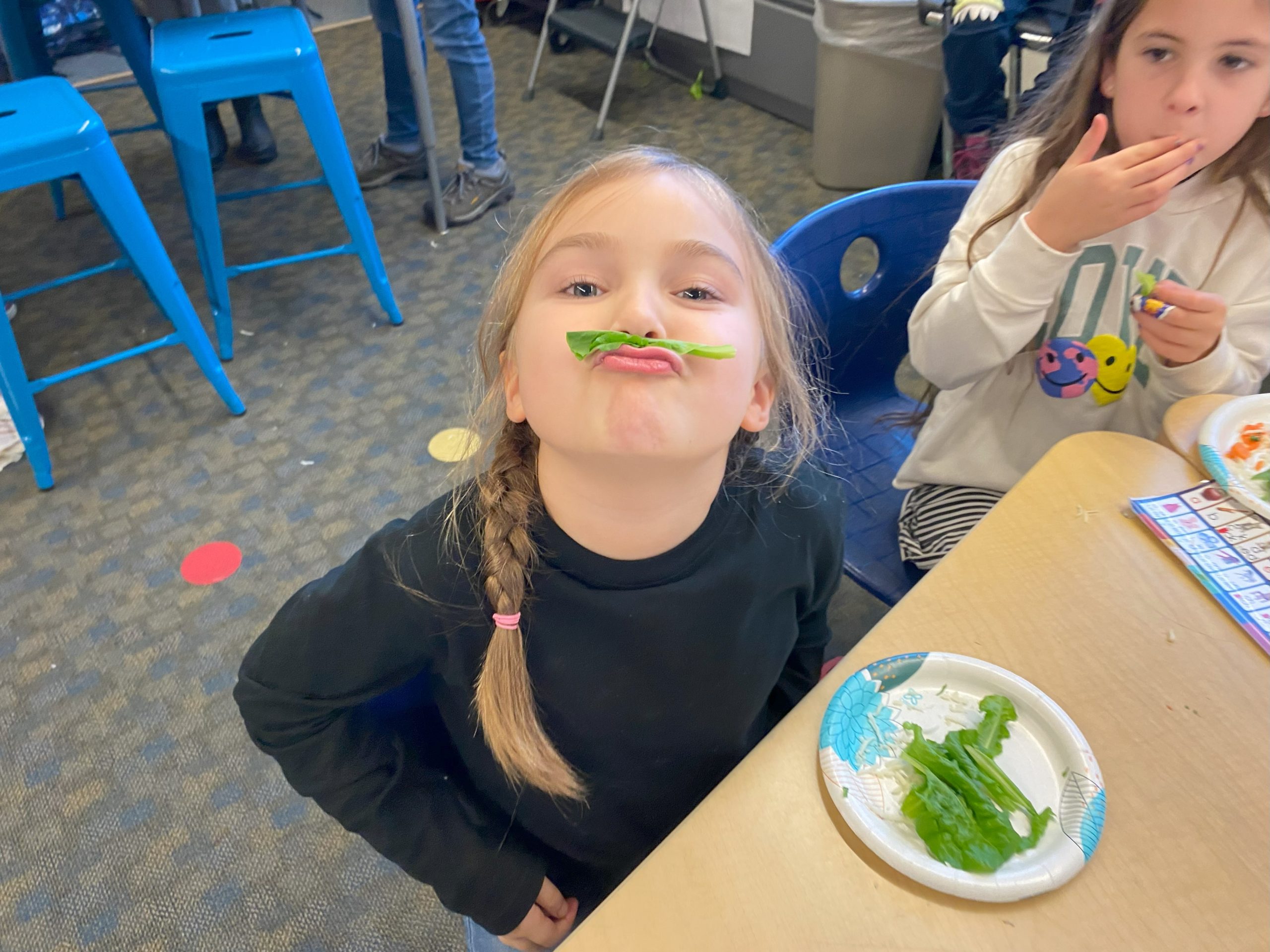 By Cristina Reo Youth programming in November included Sea Squirts, Little Dippers, Fun Friday, and Astronomy Night. For our youngest explorers, we hosted our monthly Sea
[…]
November 3, 2023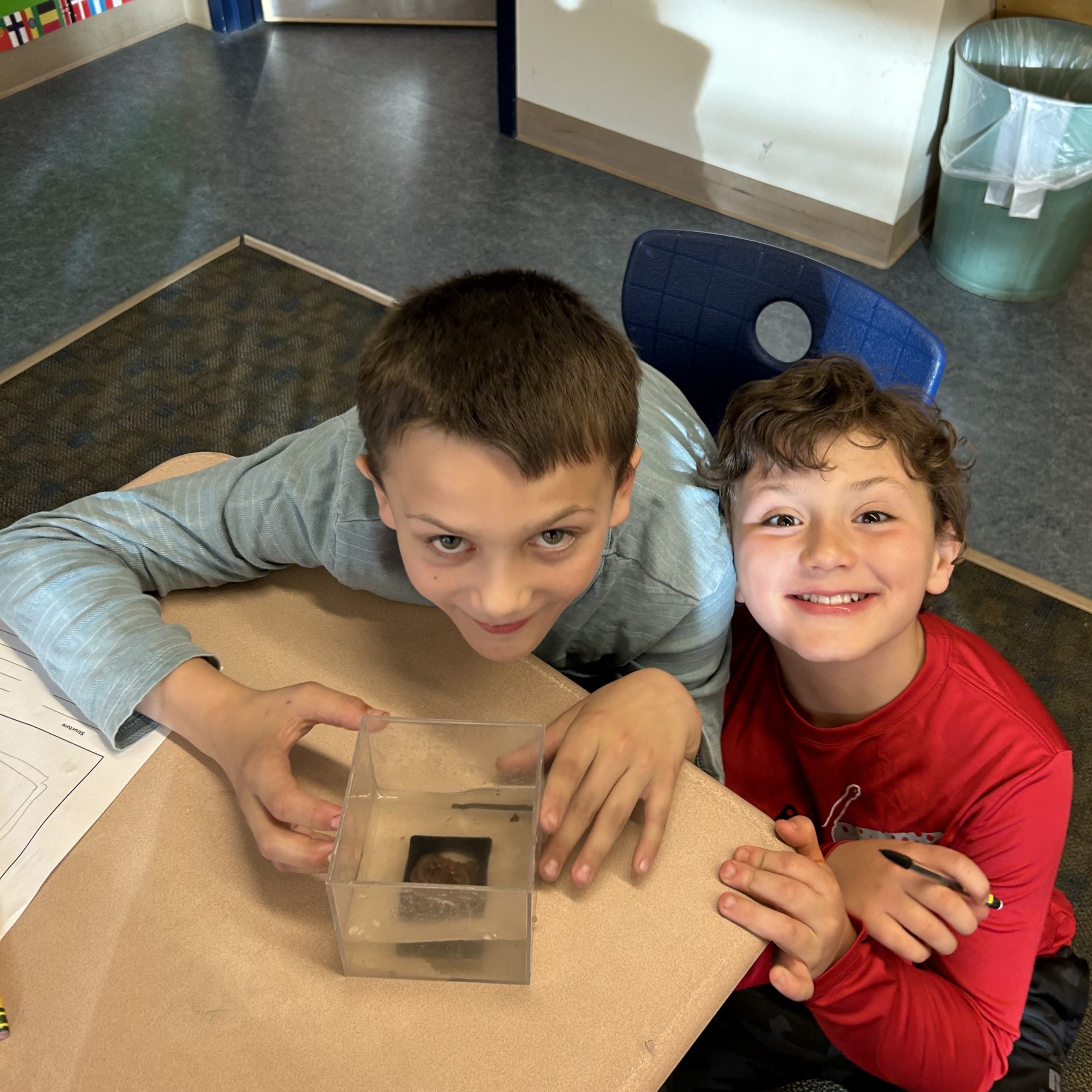 By Cristina Reo This month's theme was Creatures of the Deep, celebrating the weird and the wonderful! We hosted a "creatures of the deep" Fun Friday
[…]
September 27, 2023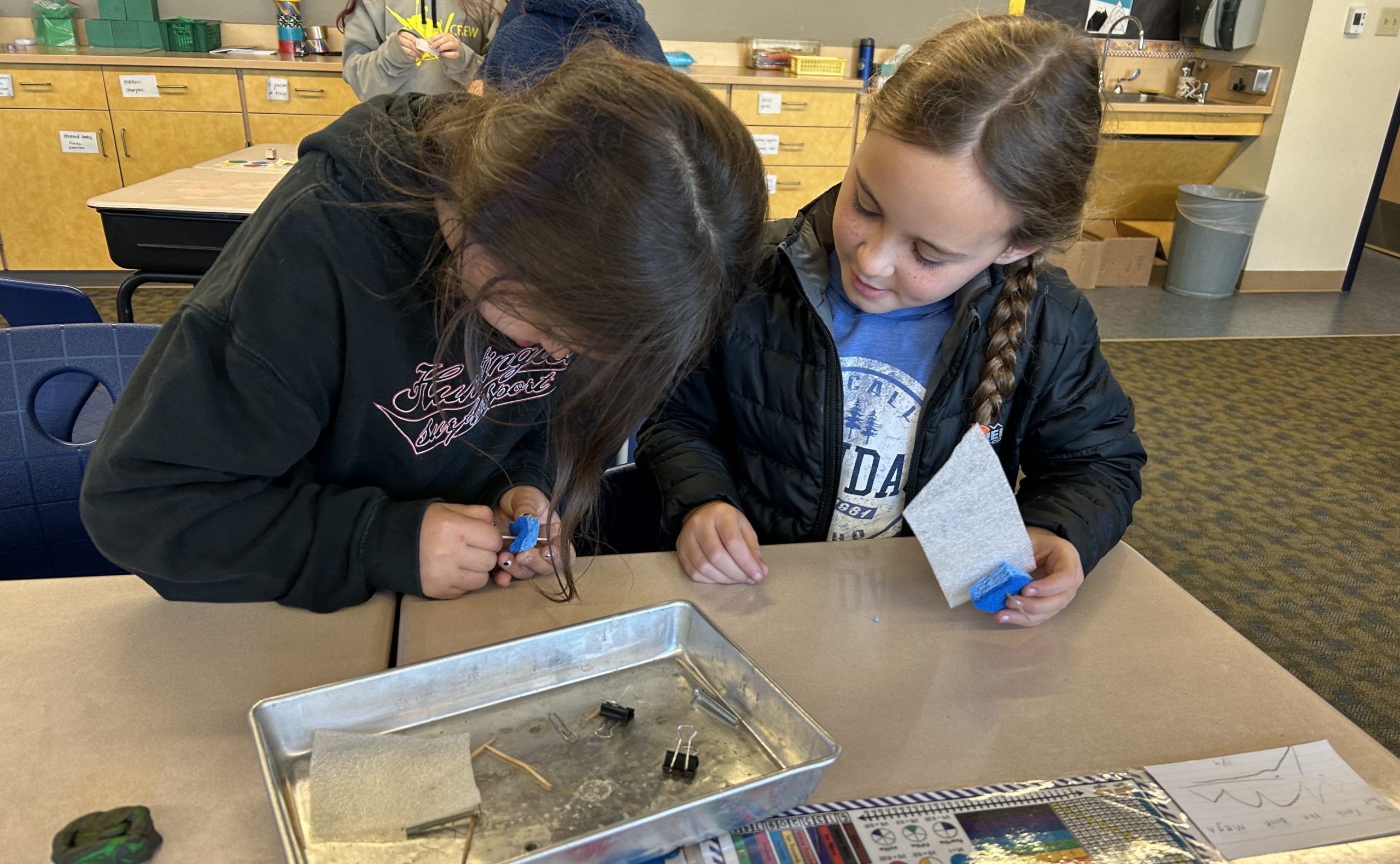 By Cristina Reo Fall is upon us, as is the start of a new school year. With that comes fun family programming and entertaining – yet
[…]