COMMUNITY ENGAGEMENT
Tuesday Night Talks
Starting in 1999, PWSSC and partners (Alaska Sea Grant Marine Advisory Program and PWS Audubon) organized a weekly lecture series for experts from Cordova, the state of Alaska, and around the world to share their research and findings with the communities of Cordova and Valdez. This lecture series provides a venue for researchers to educate the community about their projects and findings.
Talks will be live-streamed each Tuesday at 7 pm. Here is the link to join from your computer, tablet, or smartphone:
https://meet.goto.com/736232741
Get the app now and be ready for the first talk:
https://meet.goto.com/install
Lecture recordings are posted here weekly throughout the lecture season (September through April) and can also be found on our  YouTube channel.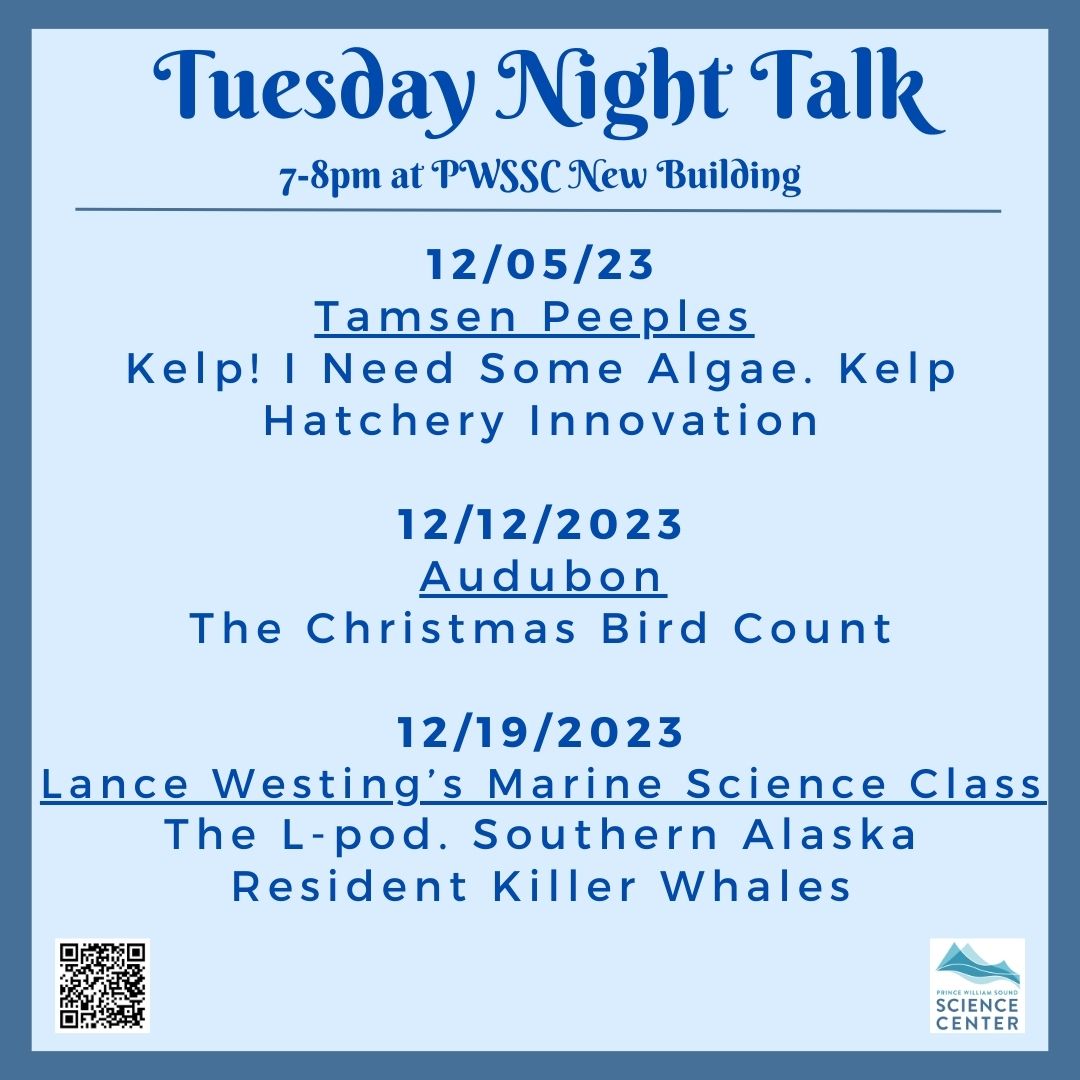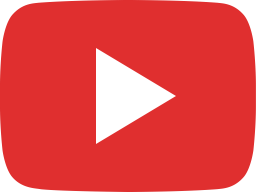 Bats: biology, research, and more!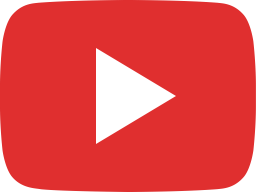 Monitoring Alaska's Ocean Chemistry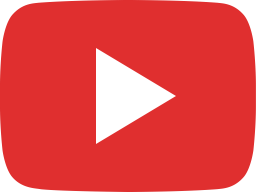 Bands, Swabs, and Feathers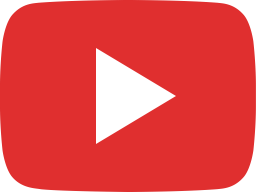 Environmental Drivers of Growth on Kelp and Oyster Farms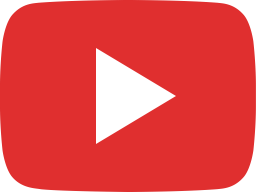 As the Seasons Tern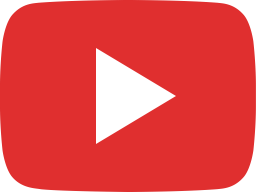 Cordova South Harbor Reconstruction Project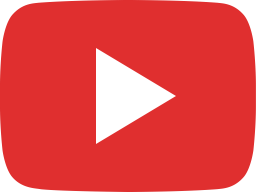 Salmon Shark research in the Bering Sea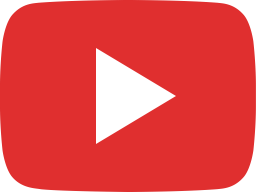 There be Dragons - John Bocci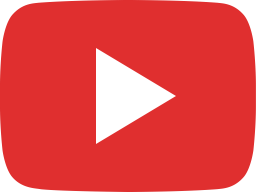 Ellen Dymit of Oregon State University discusses the Surf N' Turf Special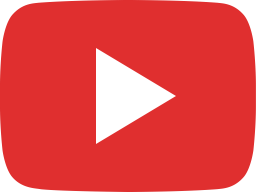 Kate Trudeau + Lauren Bien of Prince William Sound Science Center - Connections Across Ecoregions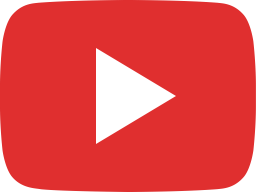 Kate McLaughlin Discusses Her Work with The Alaska Hummingbird Banding Project & Rufous Hummingbirds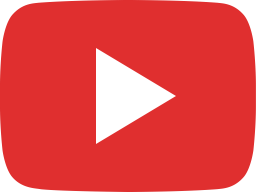 Nancy Clanton and Dean Sanders discuss Beautiful Lighting for All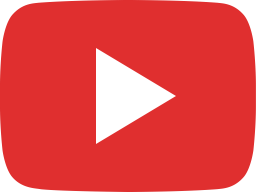 Kate Morse and Euan-Angus MacLeod discuss Sustaining Eyak Lake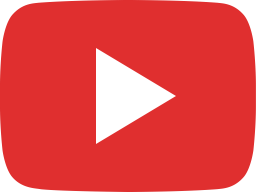 Steve Moffitt discusses the Continental Divide Trail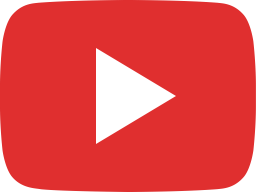 Updated Status of Moose Populations with Charlotte Westing